Here are some recipes:
Welcome to Recipe Builder!
Have ingredients, but not sure what to make? Type an ingredient and press "add". Add another, or click a name to subtract. When you are ready, press "find recipes".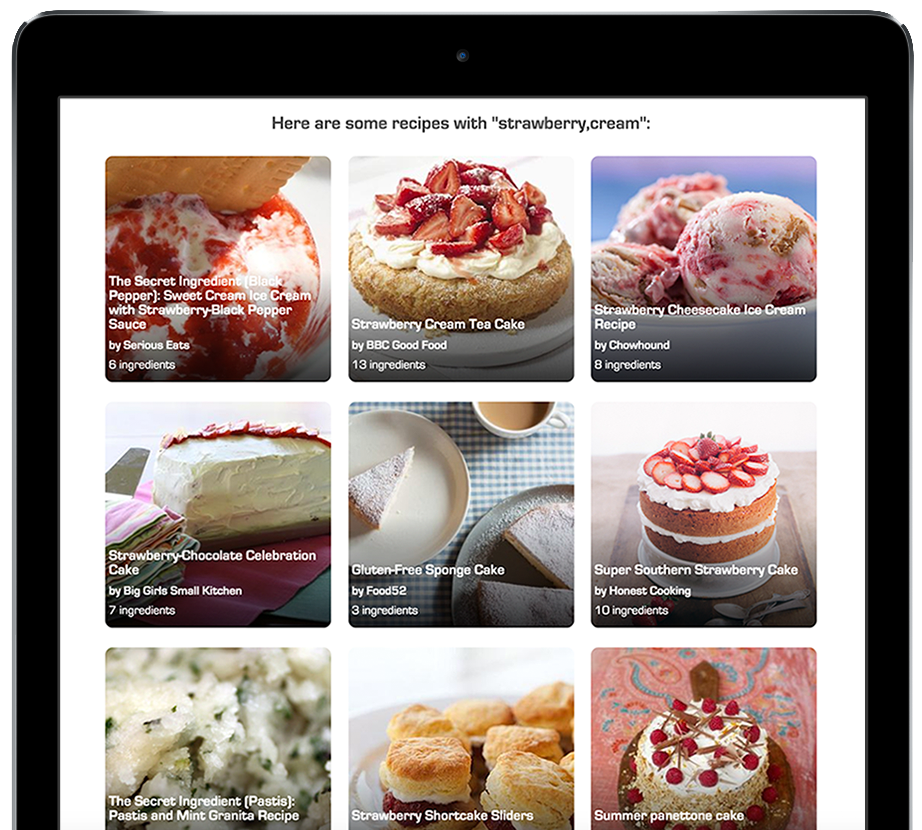 Get Cooking!
Scroll through your results, and click on a recipe to view details. Feel free to change ingredients and refine your search.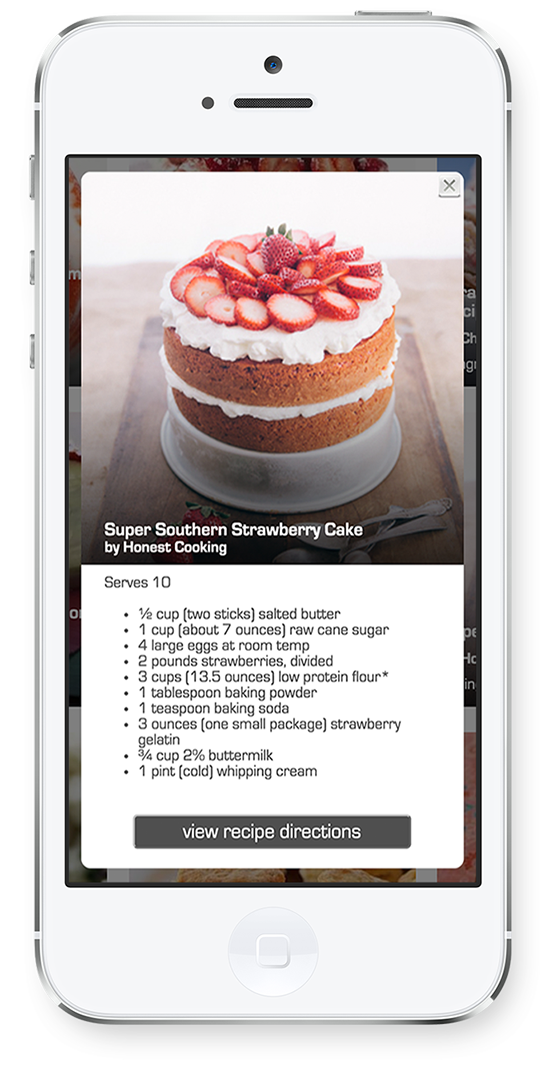 Try removing one ingredient or check your spelling to find more recipes.